EVERGLASSES
NEVER WITHOUT A PAIR.
THE NEW RAY-BAN EVERYDAY ACCESSORY YOU NEVER NEED TO TAKE OFF.

Our most-wanted frames are now available with non-prescription clear
and photochromic lenses – for all-hours protection and style, everywhere you go.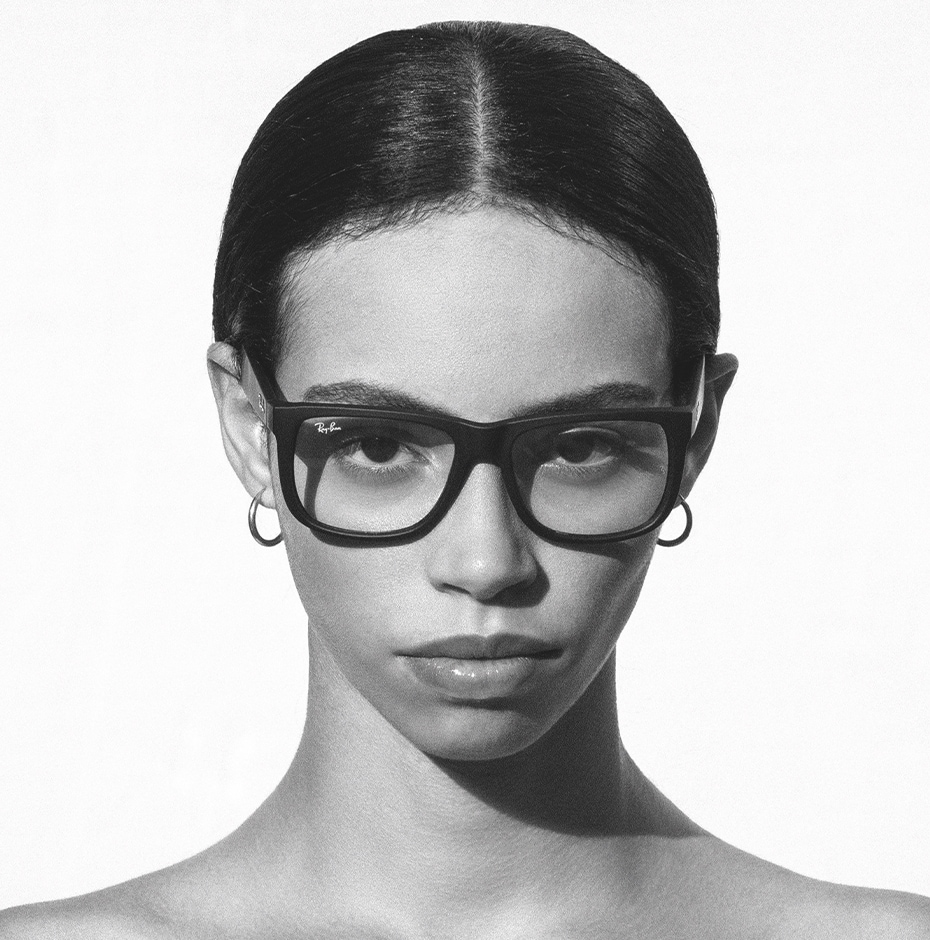 CLEAR LENSES

all day coverage
Classic wrap-around and oversized frames with enhanced clear lenses for everyday coverage and everyday Ray-Ban style. Wrap up with Clear Everglasses to activate fending power in every environment.
100% UVA/UVB protection
Front-side light cosmetic treatment
Cover against light, dust and spray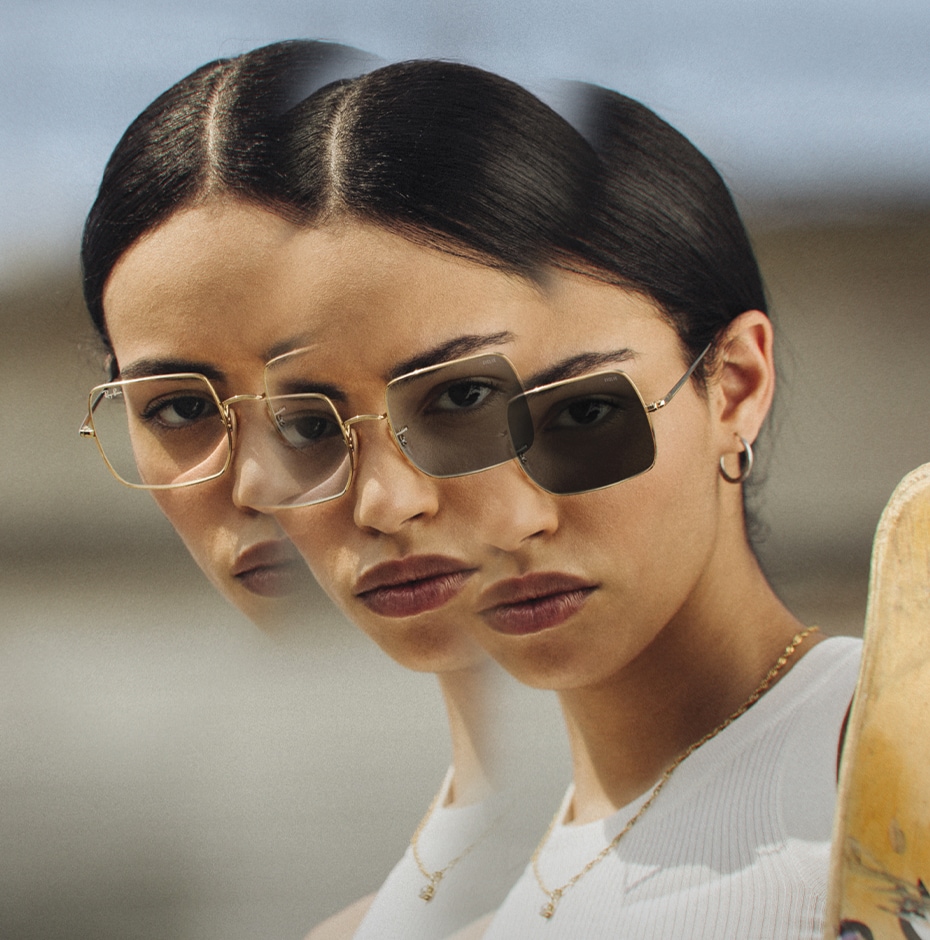 EVOLVE PHOTOCHROMIC LENSES

IN&OUT
Our most-wanted frame styles with either Clear or Evolve lenses, plus a blue light filter designed to reduce risk of eye-strain by minimizing exposure to blue light from digital screens and indoor lighting.
Give your eyes maximum chill time with dual coverage at every hour – indoors, outdoors and for your digital world.
-Light responsive technology, shifting from clear to grey
-100% UVA/UVB protection
-Front-side light cosmetic treatment
Everglasses with Blue light filter lenses are designed to improve visual comfort in front of digital devices through blue light filtration
*Disclaimer: reduce blue light by at least 20% between 380 and 450nm